Bonded Internet Connections
Using HD WAN to bond internet connections is the easiest and most affordable way to scale network bandwidth.
Our SD-WAN Technology delivers improved broadband network performance where the speed of existing connectivity is insufficient. You can bond (ie. combine) multiple internet connections to achieve the total aggregated bandwidth.
Double, triple, or quadruple your bandwidth
Bonded Internet Connections
– How does it work?
Bonded Internet or Channel Bonding to some, is the ability to combine multiple Broadband connections to a Customer Premise Equipment (CPE) and outputs throughput of all connections as one.
Combine Cable + DSL + Fiber = Full Sum Aggregation of Download and Upload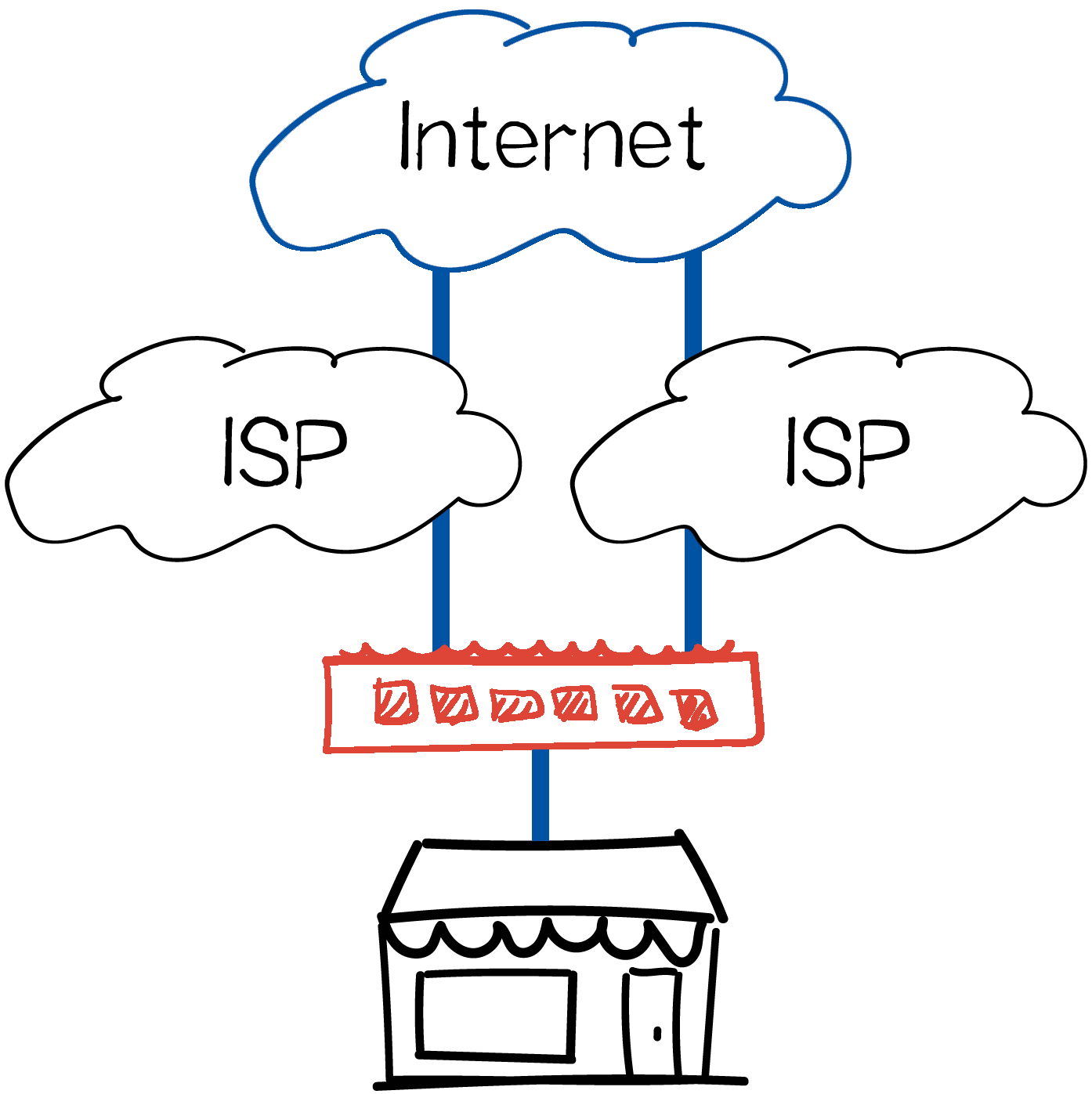 Cellular and Fixed Wireless Bonded Internet Connections – For Remote or Mobile Users
For people in remote locations with insufficient Broadband, HD WAN allows you to Bond Multiple Cellular 3G, 4G, LTE, 5G and fixed wireless connections to provide adequate bandwidth. Great for remote businesses, cottages, temporary construction offices, Mobile Homes, Food Trucks and more.
Scale Bandwidth with HD WAN and solve customer requirements in almost any location or situation.
Combine any Broadband connection type

Combine Broadband with differentiating Throughput

Combine Mobile/Cellular/Wireless connections

Combine diverse carriers
With more professional services and devices relying on the internet, Bonding Internet Connections lets you maximize Bandwidth for your business and ensure guaranteed up-times.