How your business can benefit from HD WAN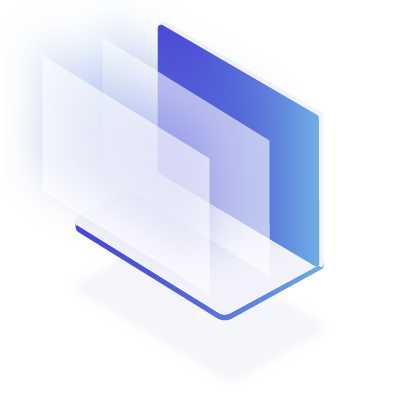 Guaranteed Uptime
HD WAN can commit the service level agreement of minimum 99.999% uptime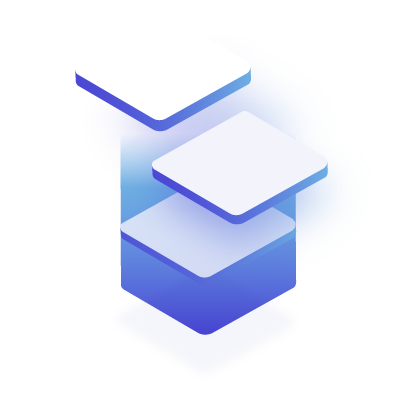 Simplified Management
End-to-end management by HD Telecom, so your team can focus on your business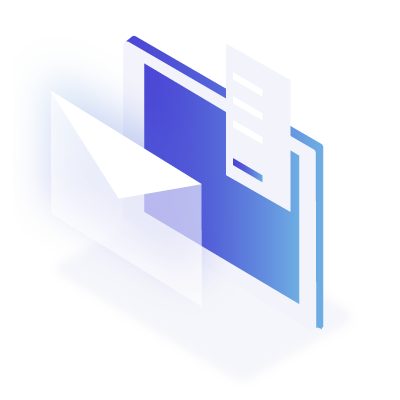 Network Protection
HD WAN automatically block malicious link,
and protect your business data
Customize to your own needs
EACH INDUSTRY HAS ITS OWN REQUIREMENTS.
YOUR HD WAN WILL NOT BE LIKE OTHERS
Customize to
your own needs
EACH INDUSTRY HAS ITS OWN REQUIREMENTS.
YOUR HD WAN WILL NOT BE LIKE OTHERS
We promise you will say like these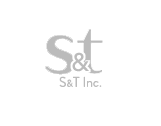 "WE DIDN'T KNOW THERE IS AN OUTAGE UNTIL HD TOLD US"
With a backup Internet line, when the main connection is down, the system seamlessly switch to the backup line, and we can continue our works like nothing happens

"OUR TENANTS NEVER HAVE TO EXPERIENCE LOSING INTERNET ANYMORE"
Before, some of our tenants left us due to intermittent Internet. Since we install HD WAN for our buildings, more than 50 tenants never lose Internet anymore, and we didn't receive any complaints on the Internet since then.

"IT SAVES OUR BUSINESS A HUGE COST"
We need to buy a sim card for each device from delivery company, such as UberEats, DoorDash…, so we can still receive orders from those devices in case the Internet is down. When we install HD WAN, all those devices never lose internet anymore, and we save almost $300/month for the sim cards
VALUABLE FEATURES CREATE VALUE FOR CUSTOMERS
Even more features!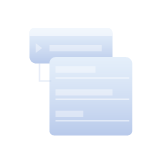 Bonded Internet Connections
In rural areas where Internet speed
is limited, HD WAN can connect several lines to increase your connection speed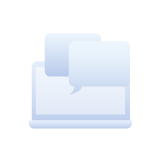 24/7 Dedicated support
HD WAN comes with dedicated support team for your business. Anytime you need to reach us,
we will be there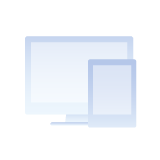 Control your own connection
With HD Controller, you can freely manage your network. Export the inbound/outbound traffic, prioritize devices…. You have all the controls
HD WAN combines multiple Internet Connections and treats them as parallel systems. By managing traffic across multiple connections,
HD WAN makes real-time decisions about traffic, ensuring each connections is online and healthy.
Training videos and guides that go beyond our technology to help your business succeed.
Login to your HD Controller, and control your own network. While we do provide 24/7 end-to-end management, we know that you want to be in control position.
Download the Controller Instruction on how to make the most out of your HD WAN